RETRO ME
The Home of Vintage & Retro Photo Booths
WE MAKE HIGH QUALITY PHOTO BOOTHS WITH A VINTAGE VIBE
Retro-Me have been making high quality photo booths with a vintage vibe since 2010.  Our booths are modelled on the original photo booth – you know, the ones with the twisty stool, the little curtain…the bright flash!  We do the vintage photo vibe unlike anyone else on the market.
The original vintage photo vibe – just add people for fun!
OUR STORY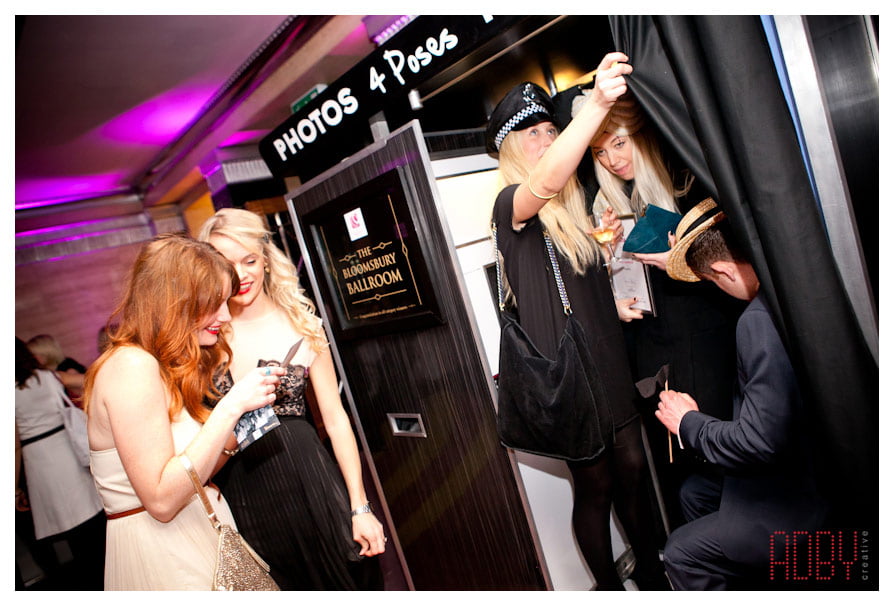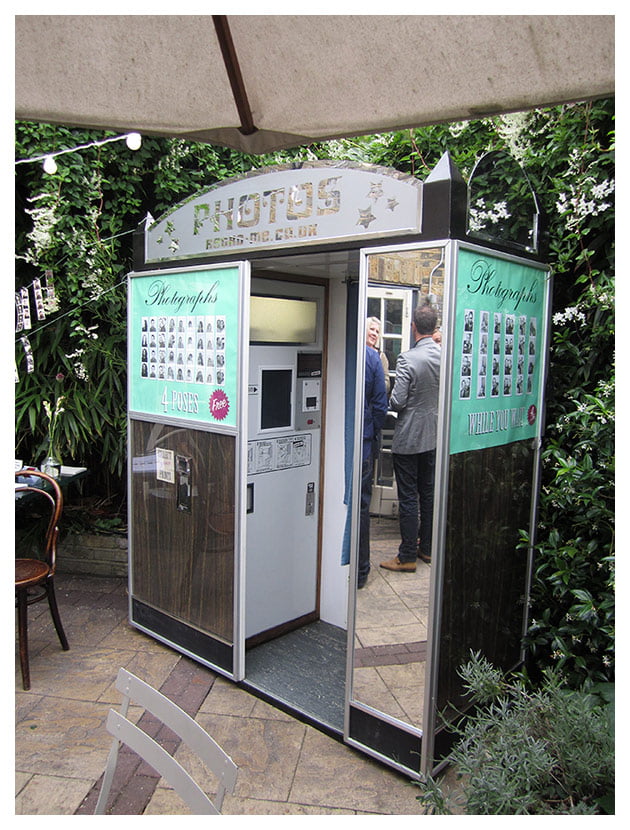 WHAT WE'RE WORKING ON
QUALITY BOOTHS
Creativity
Our booths are the real McCoy, original and renovated!  We also create custom booths. High grade lighting and materials make these booths the envy of all.
Classic digital booths, customised: get the original look but with the latest photo printing tech'.
Retro-Me no longer supplies analogue photo booths. Please read our reasons here.
---
THE CROWD PULLING ADVANTAGE
THE BENEFITS OF LEASING
Photo booths are a magnet for a fun-loving crowd. Customers love to capture the fun memories of a night out. When you lease a booth, we do all the work, your venue banks your cash share.

LEARN MORE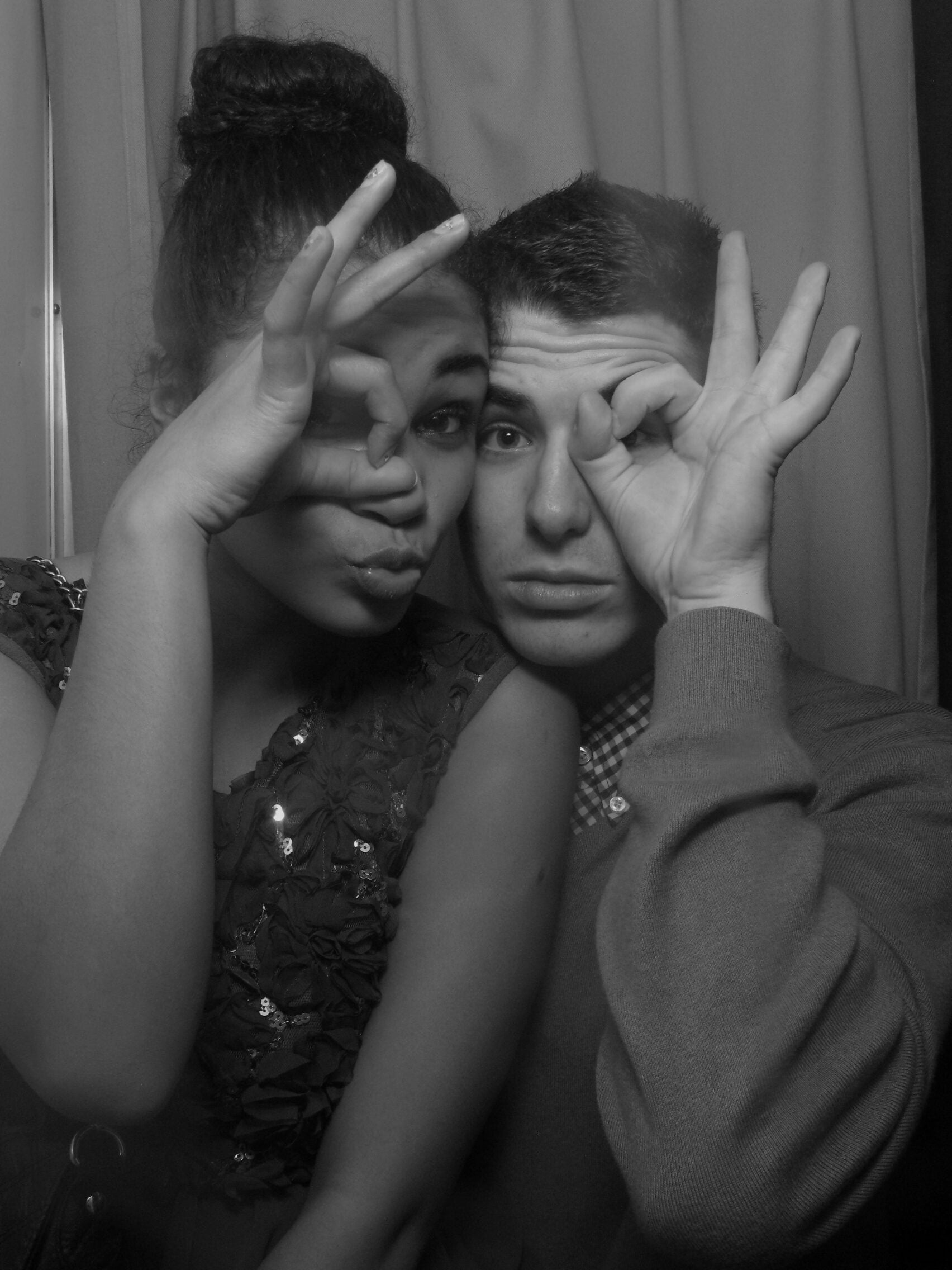 WELCOME TO NEWS AND CHAT
OUR BLOG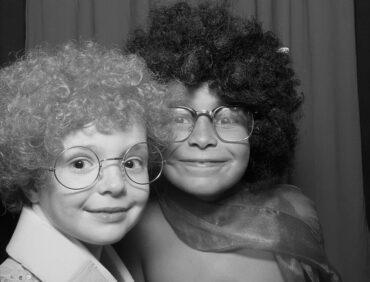 Creating the perfect atmosphere at an event can be tricky. Investing in the best photo booth manufacturer in Buckinghams
We make first class photo booths in our base in Bedfordshire. Whether you're looking to impress or have some fun, our bo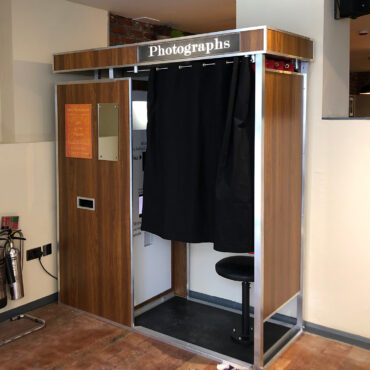 Taking pictures is an essential part of any event, ensuring you capture the moment and save the memories. Snaps from you
NEWS AND PROMOTIONS JUST FOR YOU
WHAT DO PEOPLE SAY?
TESTIMONIALS 'The photo booth was fantastic! Everyone thought is was awesome'
– Karen
'We had a great time and love all the photos, everyone loved it.'
– Tim
'So pleased we hired the booth from Retro-me as your customer service, from beginning to end, was second to none.'
– Nicola
'A massive THANK YOU to your team – they were fab and everyone said how much they loved the booth.'
– Laura
Thank you for all your help, very handy having such a helpful supplier and so fast to respond.'
– Poppy
'You guys are so on it, I am impressed'
– Lukuz
'Thanks Stu – the booth has been great it takes a licking and keeps on ticking.'
– Jordan
'After ten years having a retro-me booth in our venue, the booth and retro-me team are like part of the family- we can't recommend them highly enough.'
–  JC
LET'S WORK TOGETHER
CONTACT
Get in touch
Your New Profit Centre
Lease a booth from Retro-Me. We'll do all the heavy lifting and you reap the profit. The return on using your venue's space is significant and easily adds to your bottom line.
We just need a good position in your venue to site your profit-making retro booth and identify the best areas that will take up the least space in your venue.