WHY LEASING OUR VINTAGE & RETRO PHOTO BOOTH IS SO PROFITABLE
LEASING
Retro-Me leases vintage and retro photo booths to businesses wanting to increase profit for their recreational space, such as bars and night clubs.  Your customers will be drawn to the booths to capture the memories from their night or day out.
10 FREE photo credits per day for clients or staff
As the owner or manager of the space you'll have an exciting and fun way of growing the profits for your venue.  We take care of everything so there is no risk to you, no maintenance and no worries and as a bonus, we give managers a FREE ten credit per day card to use with clients or staff.
If your venue offers party events, then a retro photo booth can be an added attraction to potential clients.  Who doesn't love to take photos for that long lasting memory of a special party or event?  Perfect for wedding receptions, birthdays, awards nights, product launches and staff events.
Complimentary Prop Box – Each of our quality booths comes with a complimentary prop box full of quirky accessories to add a little extra fun to any event you book for your venue.
SPONSORSHIP OPPORTUNITIES FOR YOUR BUSINESS
Once installed at your venue, our booths and photo strips offer highly targeted and exclusive sponsorship opportunities to big name brands and local businesses, generating an additional revenue stream.
Logos on the strips can be changed daily to reflect special events or different club nights.
We like to establish long working relationships with our clients and believe it best to work with one venue in a locale and not flood the market. It's in your interest and ours too to make sure that the photo booths are exclusive to the area.
INCREASE YOUR SOCIAL MEDIA COVERAGE
People love to share their pictures with family and friends and a retro photo booth will help create a buzz around your venue as a bonus.  Customers can upload directly to your venue's or their own Facebook pages from our booths so not only will you have a share of the income from the booth, you'll also be enjoying FREE advertising!
WE MAKE PHOTO BOOTHS EASY FOR YOU
No-risk, free trial
Free installation
Costs are absorbed by Retro-Me and profits are shared with the venue, to your advantage.
Retro-Me will install the photo booth free of charge at your venue. We will run, maintain and manage the equipment whilst you are left to run your venue!
Our leasing terms are very flexible and offer venues the opportunity to switch the booth to free vend for party bookings and corporate events.
Fully Brandable Skin on Photo Booth Touch Screen
Retro-Me do not use any branding on the booths supplied, it's a 'white-label' relationship.
Contact us today to discuss the best leasing option for your venue or to arrange a no-risk free trial and one of our friendly experts will walk you through the commercial and practical details.
Retro-Me – A Trusted and Reliable Service
Our booths are built to be robust and endure the attentions of boisterous customers and party goers.  They are built with night clubs, bowling alleys, social clubs, pubs and bars in mind.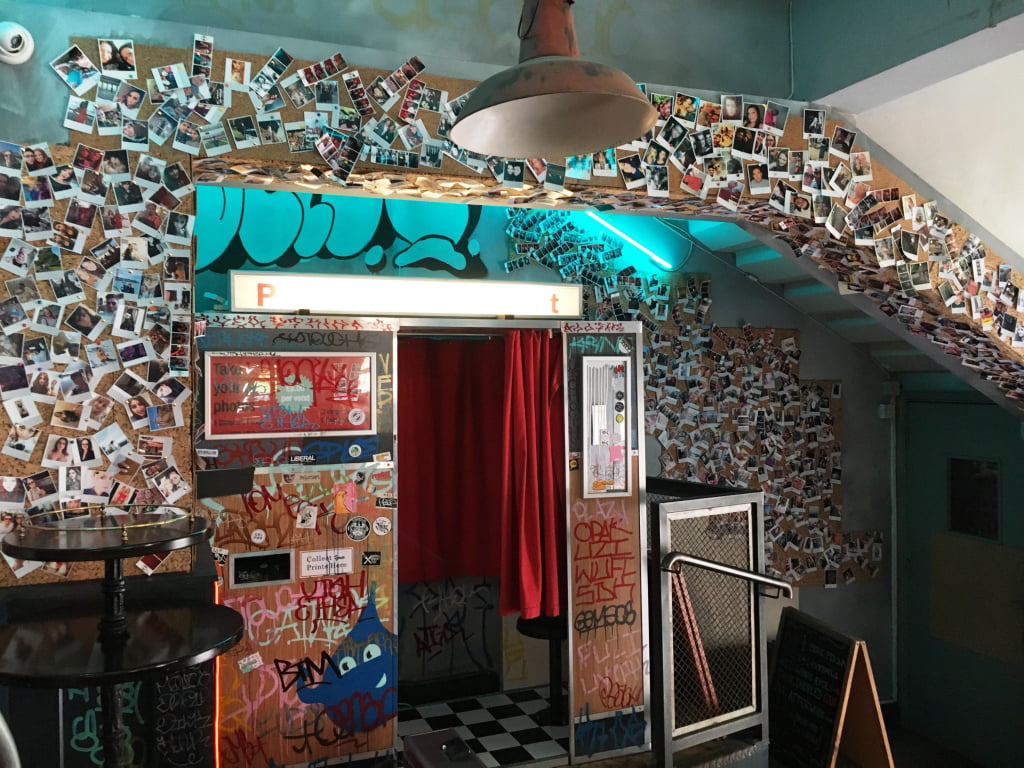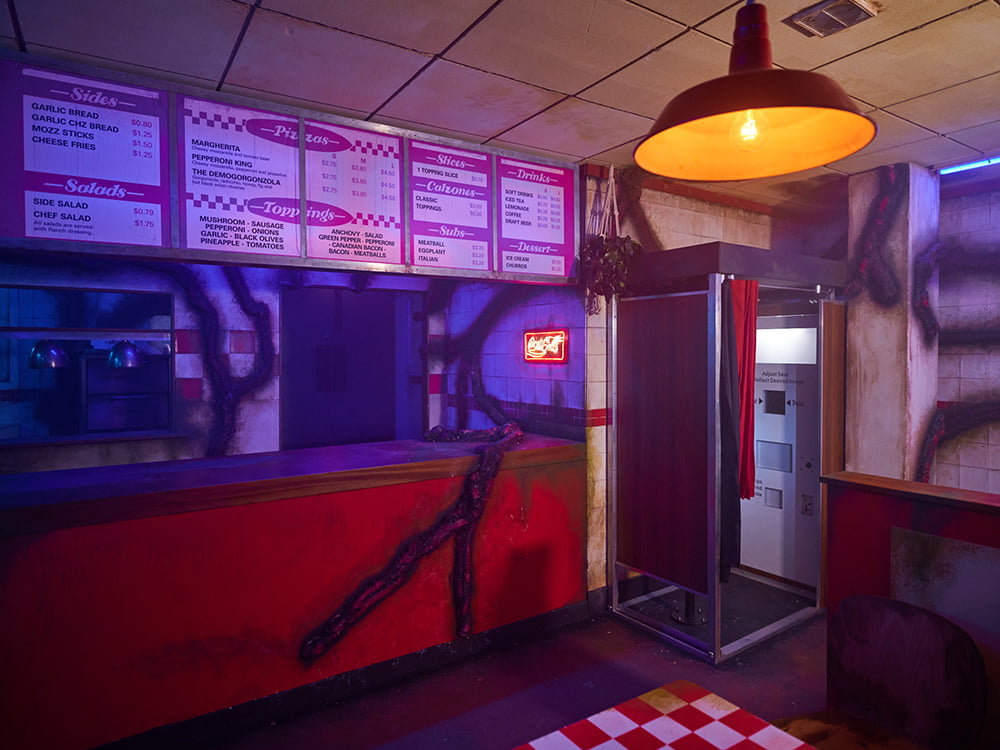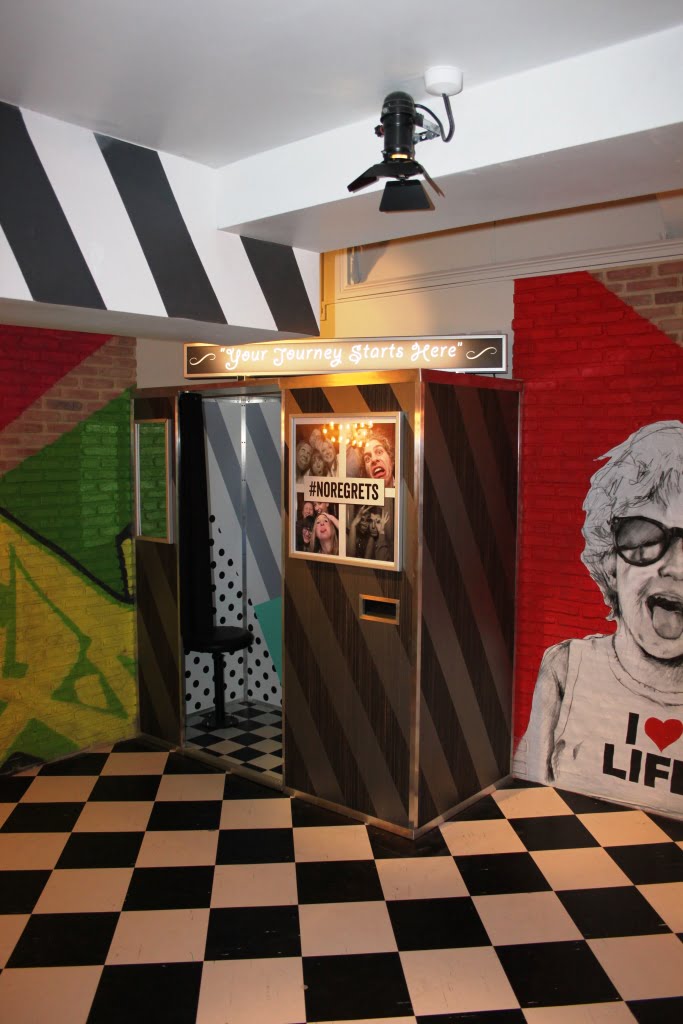 WE ELSE DO WE OFFER?
Built in Wi-Fi for Your Peace of Mind
With built in Wi-Fi and online options through the onboard PC, plus the card readers, we are able to check all our booths remotely on a daily basis.  Sometimes we are aware of issues before you are!
We maintain our booths to a high standard and if any help is needed, we are on call.  You can rest assured that our service is fast, responsive and professional.
Our clients are all over the UK and we'd be happy to put you in touch with some of them if you would like a recommendation.
Independent and Unique Concepts
We are keen to work with independent businesses and those with unique entertainment concepts.
We have photo booth clients in major cities, London, Manchester and Leeds, for example and extensively cover Hertfordshire, Bedfordshire and Buckinghamshire.  Currently we are looking for sites in Hertford, Bedford, Coventry, Northampton, Milton Keynes and Aylesbury.
Retro-Me is based in Dunstable, Bedfordshire.