RETRO BOOTHS IN VENUES
CASE STUDIES
NORTH BAR, LEEDS
It's not just larger venues that benefit from a photo booth and the North Bar is a perfect example. This small venue accommodates 90 people. the photo booth Retro-Me supplied for this venue has had three makeovers since we first installed it in 2012 and is currently inserted into a wooden wall to give the venue its new sleek lines. As the time of writing the photo booth has taken over 150,000 photos.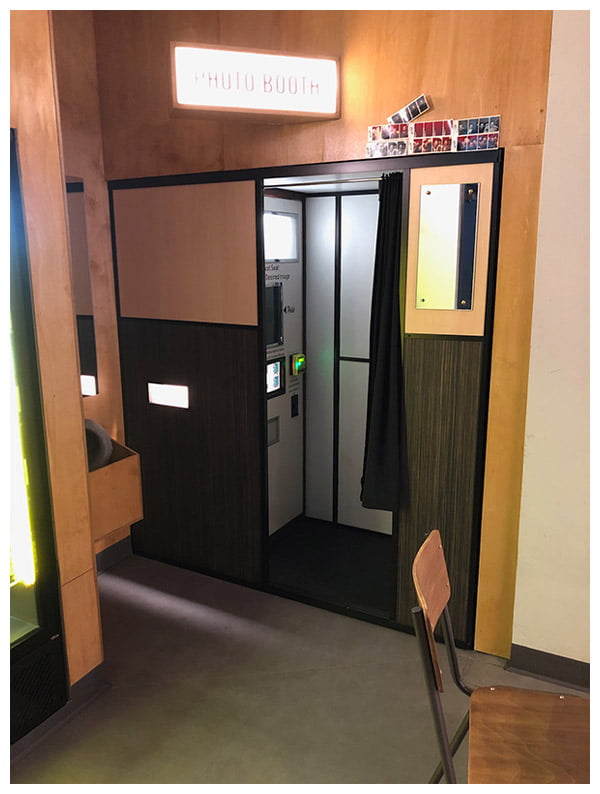 RED DOOR, LIVERPOOL
One of Liverpool's most popular cocktail venues opened in 2015 and the current booth is the second to be installed.  In 2019, following a refurb, Retro-Me custom built a booth to fit snugly under the stairway leaving as much floor space as possible.  Keep an eye out for our new blog posts as this booth is due to be re-vamped and given a completely new look in April 2023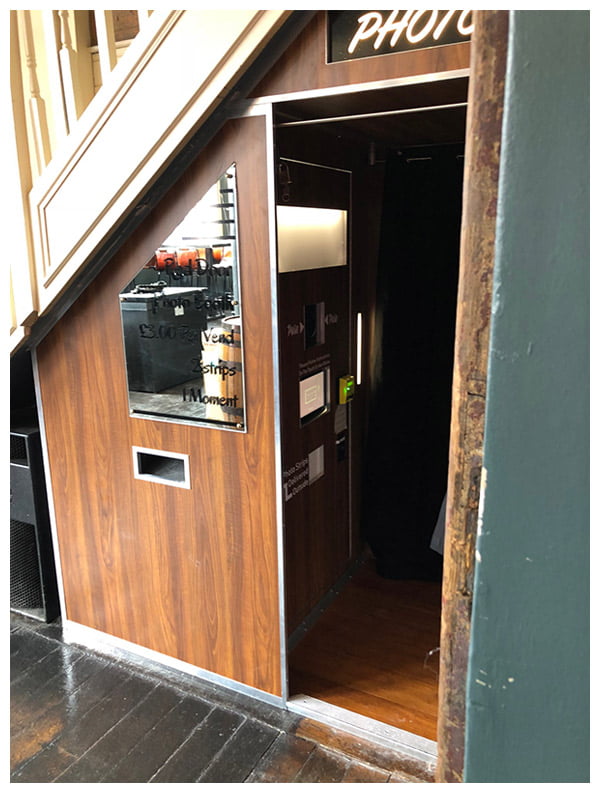 ALL STAR LANES, WHITE CITY
Installed in 2017, This booth has kept its classic deco design throughout its time at the venue, only being moved to a new location in this stunning bowling alley in 2021. All Star Lanes, is one of our busiest clients for venue buy outs, product launches and parties! All this is driven by the great team on-site and the added bonus of a quality photo booth.