HIGH QUALITY BESPOKE PHOTO BOOTHS
OUR BOOTHS
OVER 40 YEARS COMBINED EXPERIENCE WITH PHOTO BOOTH CREATION
Our Retro Photo Booths
We make sure each booth is customised to fit in perfectly with your venue.  We can use recovered wood veneer to reflect your colour scheme, a poster updated to reflect your brand and even the curtain choice can match your venue and branding.
Retro Digital Photo Booths
Retro-Me have taken features from some of the style icons in the photo booth world, in particular the Photo-Me model 011 and model 017 plus the German made autoamatte booth of the 1970's, offering you that original retro look with the very latest photographic printing techniques.  Unlimited photos, printed in seconds!
Booth Build Quality
Our photo booths are made from the highest quality materials and built to last. They will endure the most high-spirited usage.  We do not use plastic in the construction of the booths. We use recycled wood, metal and curtain materials when possible.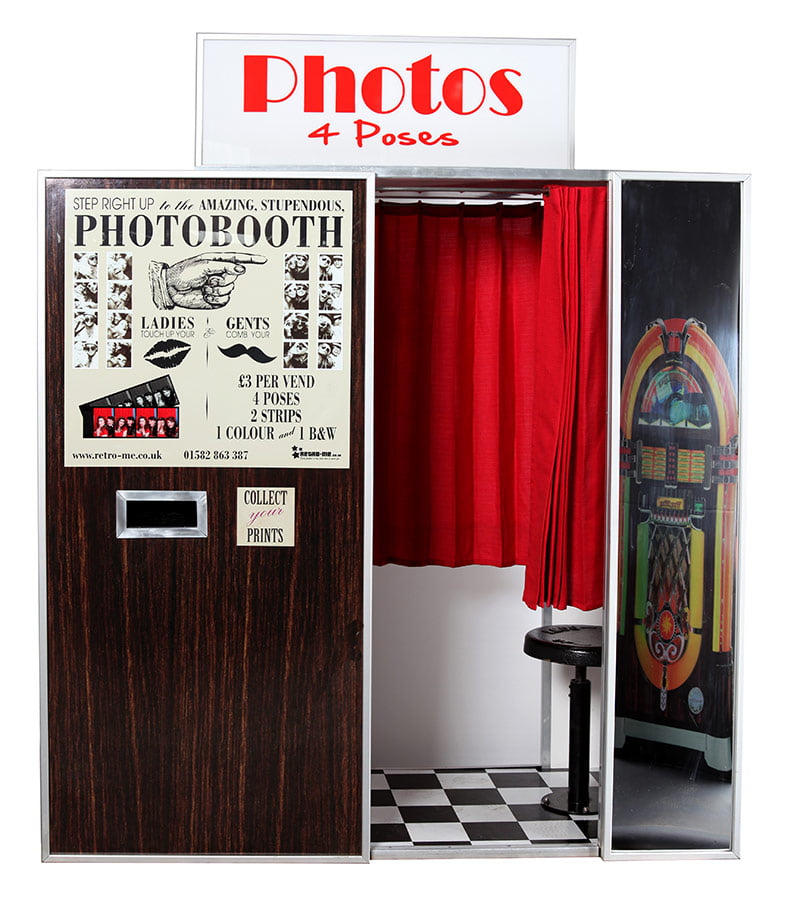 RETRO FEEL WITH A MODERN TWIST
Step Back in Time
Pull back the curtain on rails, twist the stool to the correct height and take your pictures. Then watch as the four different pictures pop out of the slot on the front of the booth. All that nostalgia but with high quality lighting strobes placed above and below the camera window; combining the best of the old and the new.
With all the build quality of our original photo booths and all the technical features of a digital booth, our classic retro booths offer the best of both worlds.
Retro-Me booths offer you an original retro look but with the very latest photographic printing techniques in a matter of seconds.  Each booth can produce 700 double strip prints before needing a re-stock.
About
Our booths produce photos in full colour, black and white or sepia finishes using canon and Nikon DSLR cameras, Elinchrom lighting and top of the range PC's ensuring a smooth and reliable service. With our modern equipment and experience we are able to tweak your camera settings and flash strobes to provide a look that suits your venue and brand, whether that's a great looking colour photo, a very retro black and white look or perhaps a soft sepia finish.
LATEST PHOTO PRINTING TECH
ONLINE CAPABILITY
If you choose a touch screen option in your booth design, customers have the option to email their photos in gif format and you can engage with them on social media.
Direct Facebook upload is also available with these booths, either to your own Facebook page and / or upload directly to the booth users' page. This is all carried out with our own mobile Wi-Fi routers so there is no added pressure on your venues' bandwidth.
Flexible Fast Print
The photo print settings are flexible enough to offer multiple layout options and can be personalised with wording to mark a special occasion or a company logo for brand promotion.
High Quality Printers
The Retro-Me digital booths use the highest quality dye sublimation printers and the best media available, offering amazing digital imagery in your hands and touch dry in just 15 seconds.
Prices
Call us for the best possible prices for your venue.
Check out our FAQ page.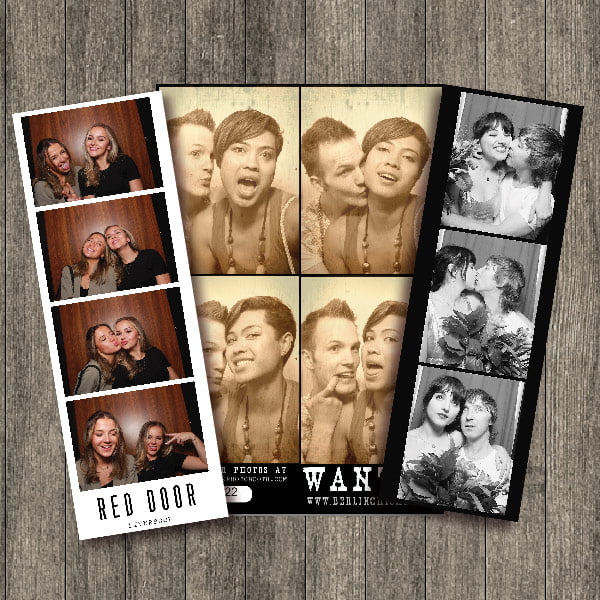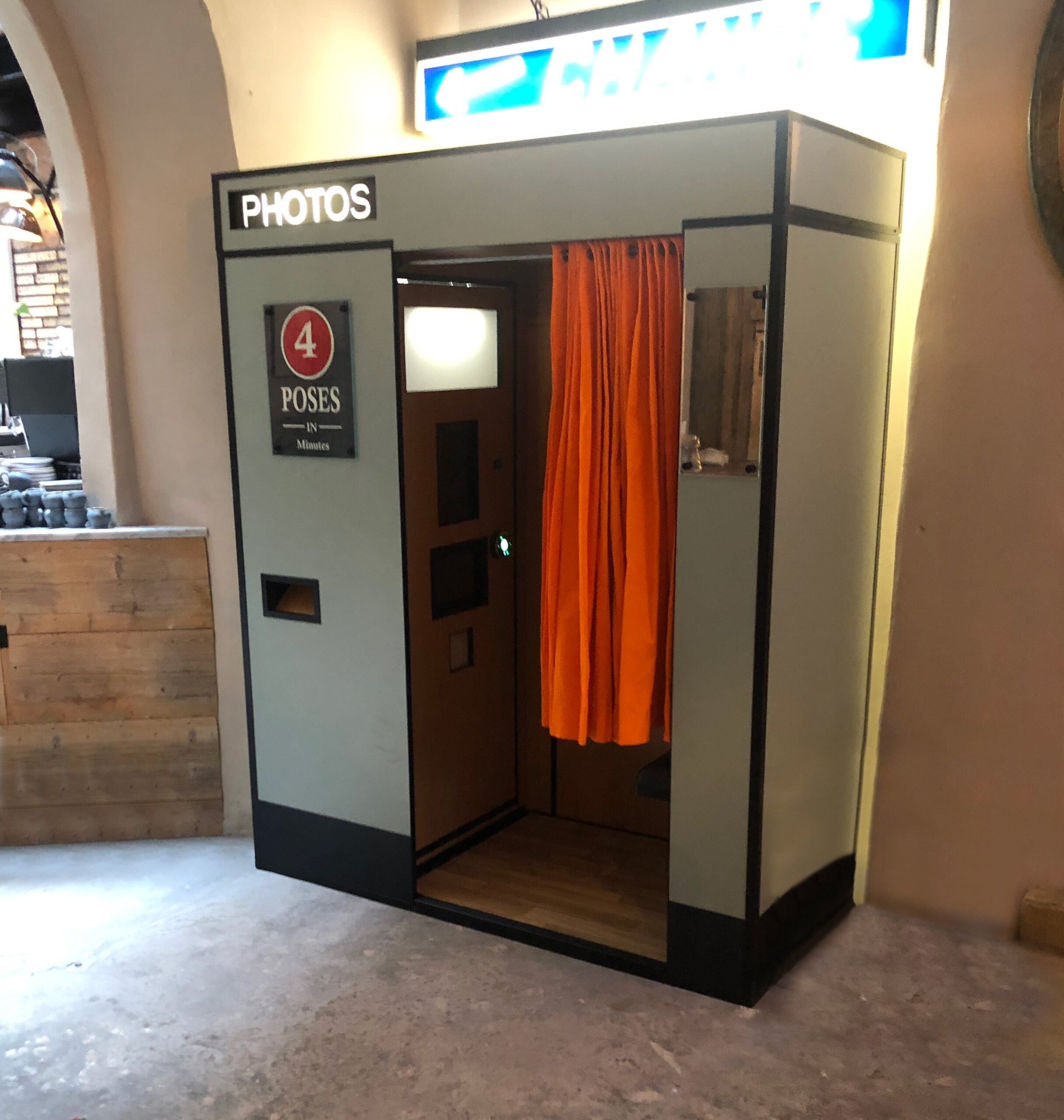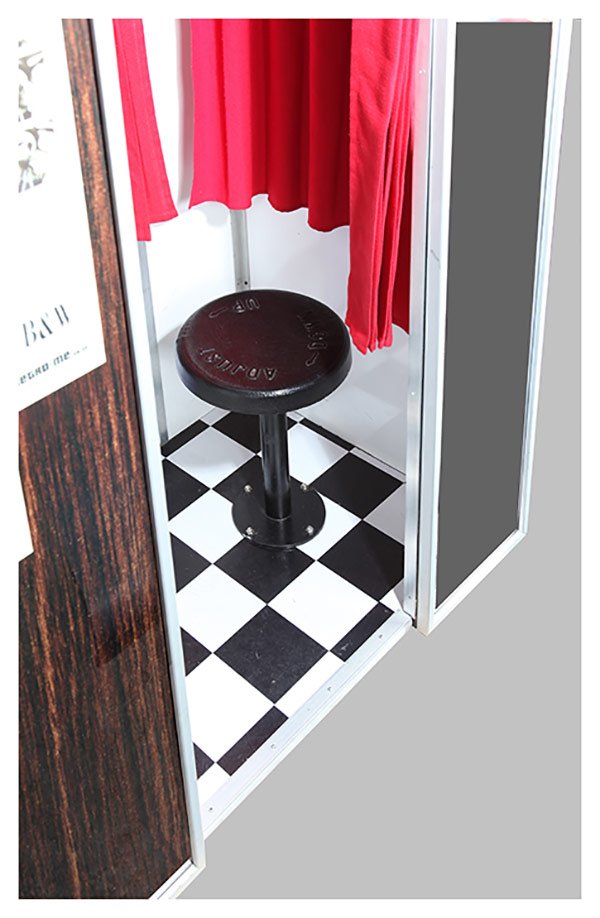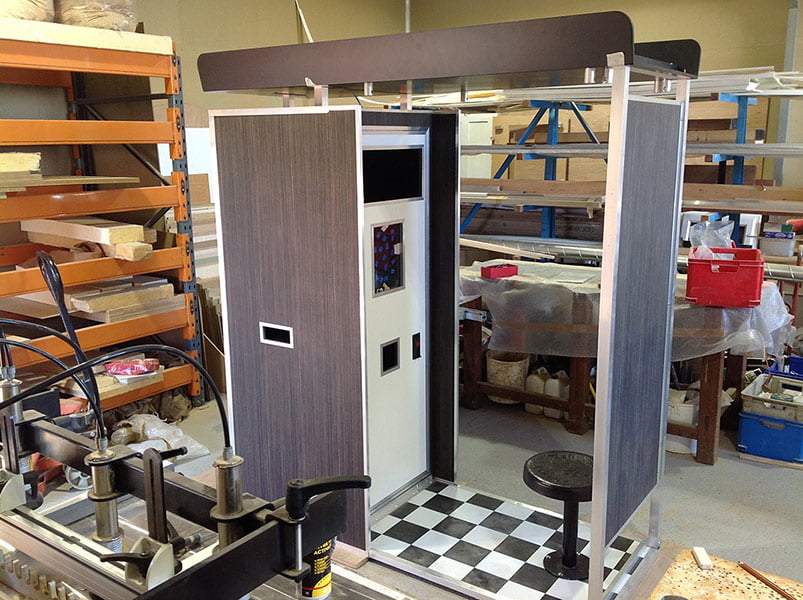 CUSTOM BOOTH, CUSTOM SERVICE
RETRO PHOTO BOOTH SALES
We can make retro booths to order. Each booth can be tailored to your requirements. We meet and draw up a specification for your booth, taking into your venue and needs. You'll then receive a plan of operation and deadline for delivery of your booth.
Our workshop is in Houghton Regis, Dunstable, Bedfordshire. We build your booth, transport it to your venue, then set up and give you an overview of the equipment.
Call Us
We're a friendly team and we are happy to chat about your needs before taking the plunge.
WHAT OUR CLIENTS SAY
'I just wanted to drop you a line to say a massive thank you for our photo booth on 27 April. It went down a storm.'
– Sarah Gretton
'We would and will thoroughly recommend you, your team, the booths and the whole experience that we have had with Retro-me.'
– Tom Opoka
'Stuart and the team at Retro-me Photo Booths were fantastic. All of our dealings with Retro-me, from our initial enquiry to… the event was handled excellently.'
– Georgia Lawrence, MD Acid Test Productions Ltd